12.09.19
The World of Coffee Through the Creative Eyes of Ray Buerger
"Another interesting thing about the event is that it allowed me to meet coffee farmers and roasters from around the world. I've traveled a lot and met wonderful roasters from different countries. Friendship in the coffee industry always impresses me."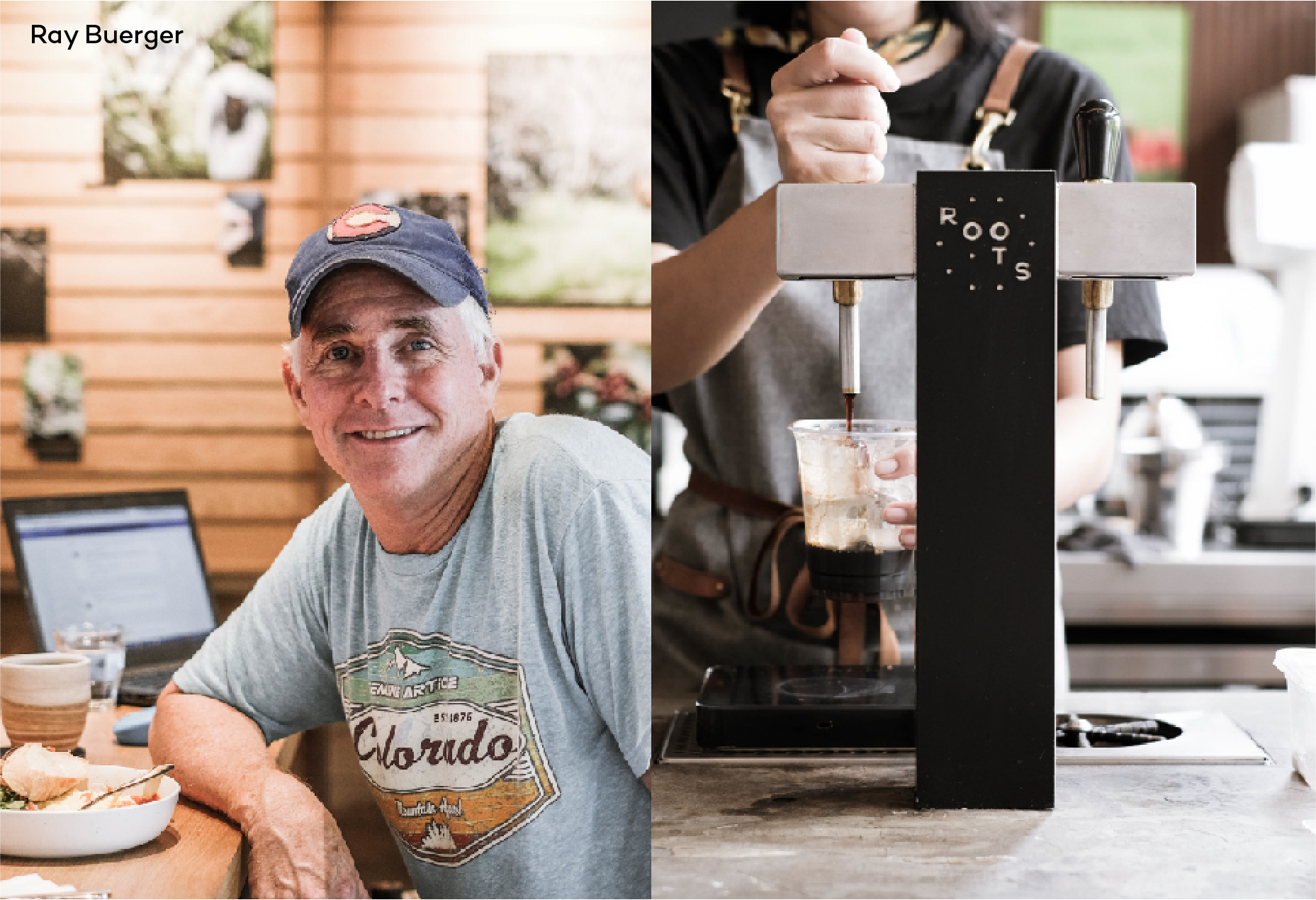 Ray Buerger recapped his trip to the Specialty Coffee Expo in Boston and talked about his exciting product: freezer coffee.
Earlier this year, Ray Buerger flew from Chiang Mai to Boston, Massachusetts. For this former Denver resident, his next destination of the Specialty Coffee Expo was a little closer to home. He had a booth there to showcase his ace cold brew coffee maker.
"Some visitors told me that our booth was the busiest one," said Ray with a laugh. "It was probably because we focused on cold brew coffee. And while the demand for cold brew is growing rapidly at the moment, not many people know how to make it. Our coffee maker fulfills the need to learn how to make this coffee. The machine also provides the flavor they like and is easy to clean up and the scales are adjustable."
Ray also talked about how friendly everyone was and how people were keen to talk and swap ideas.
"Another interesting thing about the event is that it allowed me to meet coffee farmers and roasters from around the world. I've traveled a lot and met wonderful roasters from different countries. Friendship in the coffee industry always impresses me."
"You know what, these people are very creative and they know how to do good businesses. All of us are connected because of coffee. What surprised me is everyone seemed to know each other (laughs). Everything there was exciting and diverse. In the coffee world, there are always new things to keep up with. I'm happy to be part of that world because we exchange what we've learned. We share our passion. We inspire each other."

Since the start of Thai High Ventures, Ray's green bean business, he's gotten very familiar with Thai coffee. In our eyes, he is an experimenter who never stops working. His mission is to improve the coffee processing methods to produce better quality coffee. Whether it's trying different ways to dry the coffee or coming up with new fermentation solutions, his efforts are to make sure that the best flavors from the beans can really shine through. It's fascinating to see the determination that drives him and his can-do attitude. We never see him give up!
"Last year we tried to ferment the coffee by controlling the temperature at about 15-16 degrees Celsius. This year I decided to adjust it a little bit. As a result, we get a more balanced and refreshing coffee." said Ray.
And that's what we call "freezer coffee," which has been on offer at Roots since last year.
"For me, freezer coffee is a product of our experiments that I'm proud of. It had been almost three years of trial and error. I'm happy that my coffee has received great feedback from customers so far. This really means a lot to me. It makes me want to go even further." Ray told us with a smile.
When asked about his goal this year, Ray said with confidence that, "The first thing I'll do for sure is continuing my coffee experiments. Secondly, I want to share my knowledge and experience with the coffee farmers via our special program. These farmers have worked with coffee for years, but no one has taught them about coffee specifically. That's why some of them treat their coffee farms the same way as they do with garlic or onion."
Ray has a strong belief that the livelihood of coffee farmers can be improved in a sustainable way if they know what good coffee is and how to produce it. By making better quality coffee, we can ensure a better quality of life for local farmers too.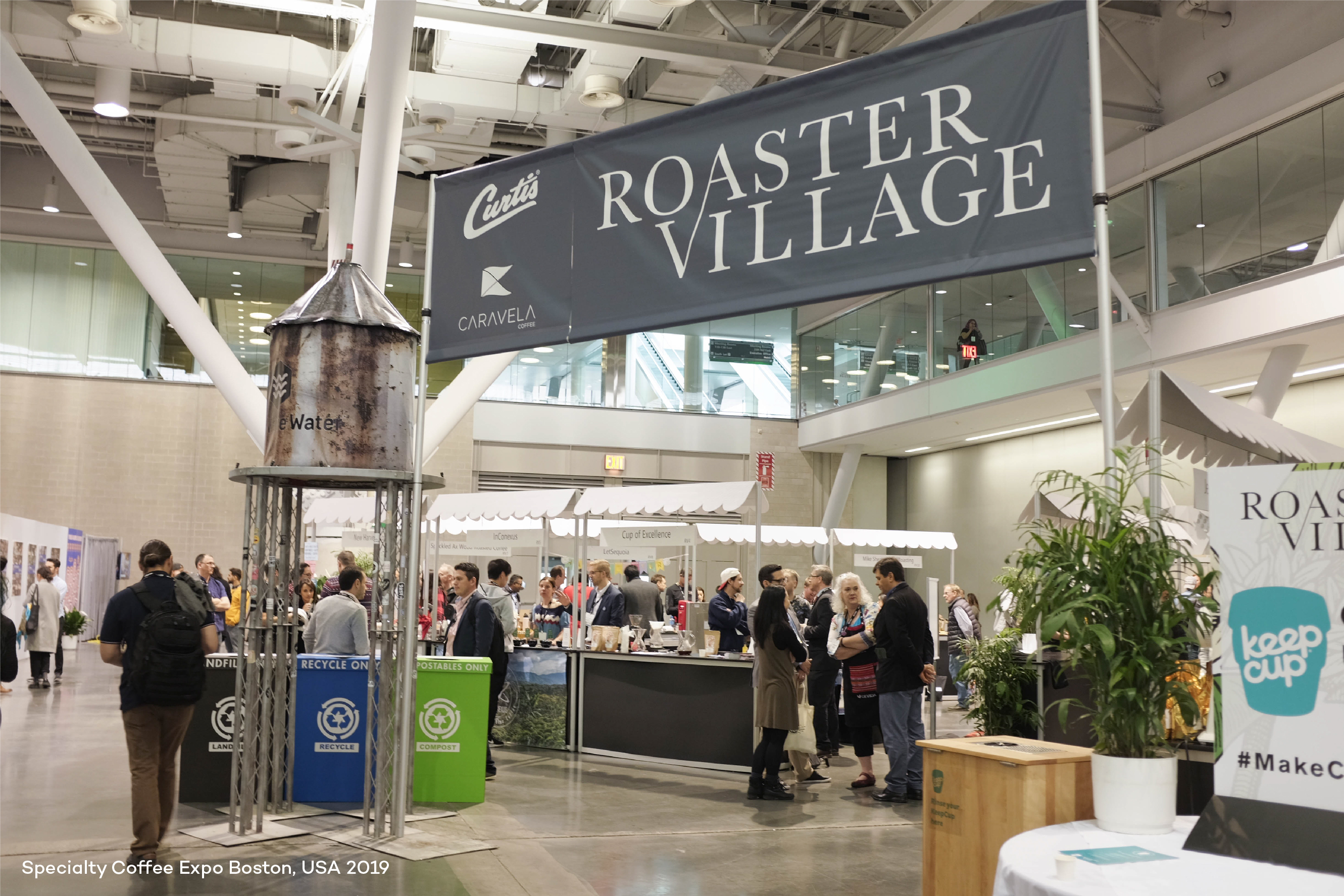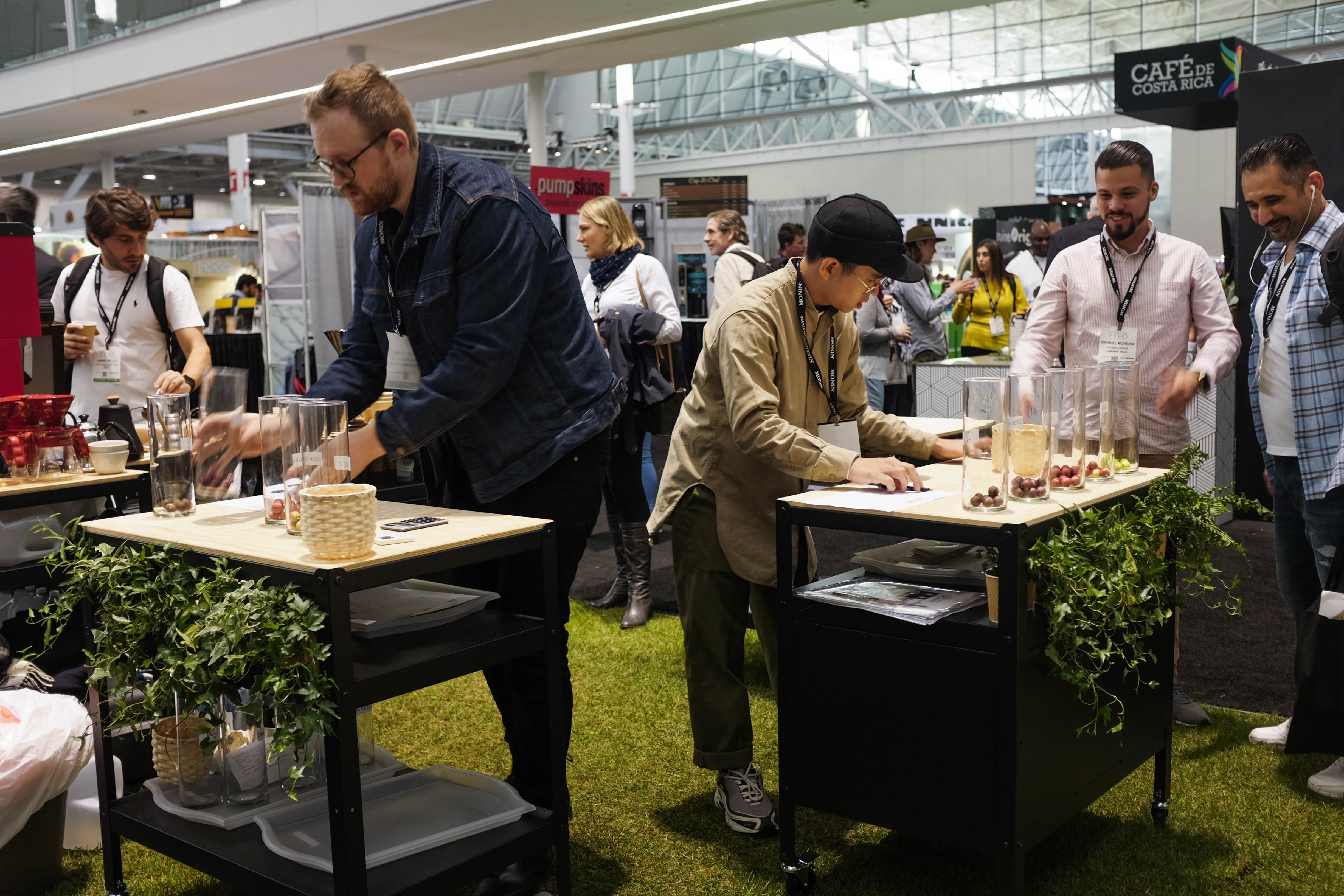 Previous




https://rootsbkk.com/journal/the-world-of-coffee-through-the-creative-eyes-of-ray-buerger/

Next