Sathon showcase concept
08.06.18
This year (2017-2018) Roots began working with local farmers and processors in Northern Thailand as we wanted to introduce more Thai coffee to our customers.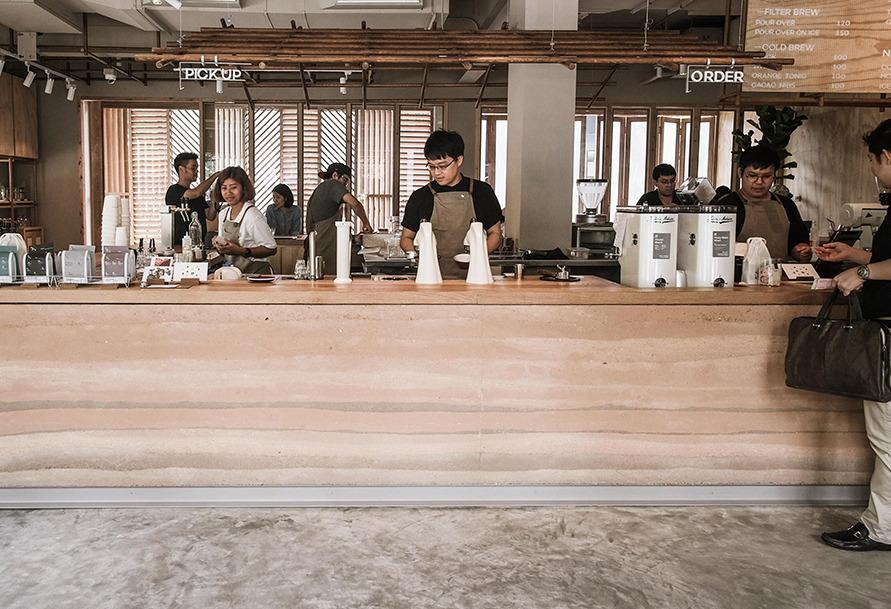 We are incredibly lucky to be located in this geographical region - let's face it, how many places in the world can you drink coffee and be this close to the source of it? We have worked with so many amazing coffee people - all from walks of life, and all with vast knowledge and experiences.
We're very excited about our Sathon showcase bar. It's something that Roots has never done before but this venture is very much what we've been working up towards since day one. With this space, we hope to build a foundation, where people can experience coffee the way we do and become a part of our journey. Some are passionate about the quality of the coffee they make; some are more concerned about the environment of their coffee plants; some are determined but never had any experience with specialty coffee. Over the years, we've formed a close bond with local farmers and processors, we love partnering up, sharing our ideas, and developing better quality coffee together.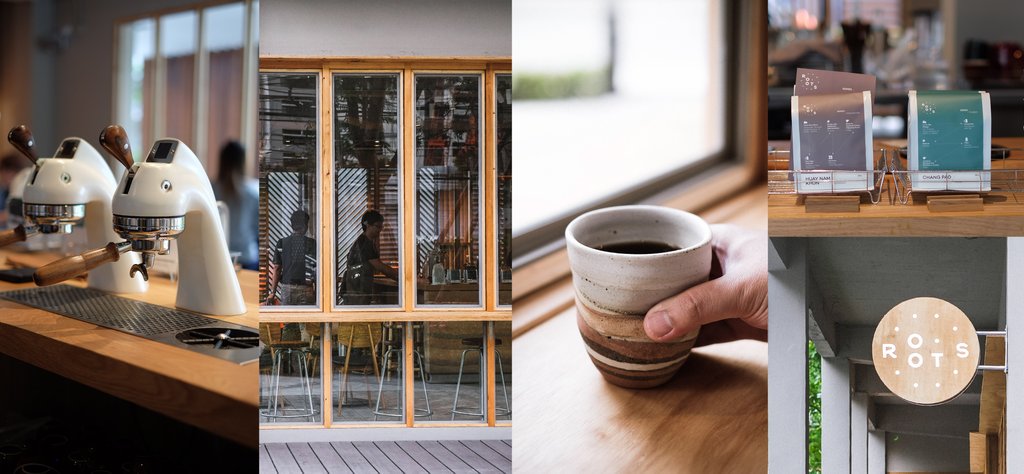 We want the showcase bar to not only embody Roots as a whole, but to be a place where people can come for specialty Thai coffee, meet our baristas, discover how to brew and roast your own coffee, learn about our farmers and find out more about our work.
Our belief is that if you want to achieve something, you must be willing to dedicate 100% of your energy to work towards that goal. Our commitment is to Thai coffee, its people and its future - and we're going to give it the very best shot we can.
Previous




https://rootsbkk.com/journal/sathon-showcase-concept/

Next