24.10.18
Roasting at Roots
As a roaster, I get customers asking me about what we usually do with our green beans; how we judge the quality, and how to bring out the best in the beans by roasting.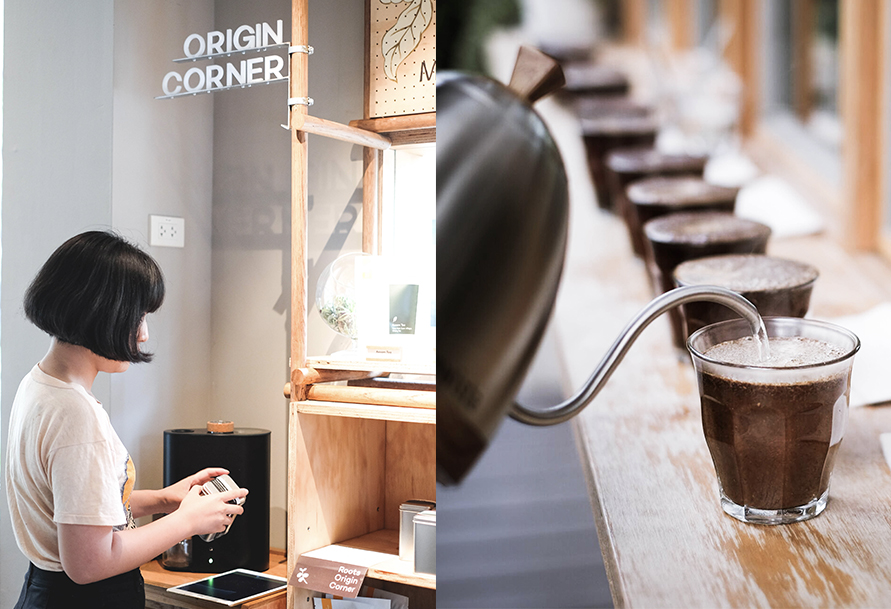 Our answer is simple - just roast and taste it!
The first thing we do once we get the green beans is measure its humidity levels. This is to determine the amount of heat that we'll need to use for roasting. In my experience, beans with high levels of humidity will require more heat. If it sounds a little confusing, try thinking about it in the same way as you would with burning paper. If the paper is damp, it will require more heat to burn the paper. And don't forget, besides humidity, we also have to check the density and the size of the beans before roasting as well.
We would then split the green beans into two parts: espresso roast and light roast (for filter coffee). The main differences between the two roasts are determined by duration and temperature. For the dark espresso roast, it will need a longer roasting period and a higher roasting temperature as you want to bring out the sweetness in the beans. On the other hand, with the light roast that's more suitable for filter coffee, it will take less time to roast and a lower roasting temperature as you want to bring out the more subtle, fruity characteristics of the coffee.

Even though coffee roasting and tasting do require some experience, coffee enthusiasts these days are quite lucky as it's easy to find coffee roasting equipment that can make the process more efficient. If you want to know more about coffee roasting, we would like to introduce you to this sample roaster from Ikawa. This dainty, black machine is perfect for sample roasting. It is designed to suit both professional and home coffee roasters. You can start with only 50 grams of coffee beans and set the roasting profile of your preference. The machine is programmed to save you time by automatically adjusting the temperature to suit the beans.
One of the experienced baristas known to use Ikawa is Chad Wong, the winner from World Brewers Cup. Wong trusts this micro roaster to make the best use of his coffee. At Roots, we also use the Ikawa to roast our samples as well. The results we gain from this process actually help to inform us about the progresses we're making and whether it is aligned with our mission to work with coffee farmers, processors, and producers in order to improve quality of their coffee or not.
For anyone who's reading this and wants to try roasting with the Ikawa micro roaster, you can visit Roots at Sathon where you can try roasting the green beans yourself. You can then make and taste the coffee with the help from our baristas who are willing to walk you through all the important steps.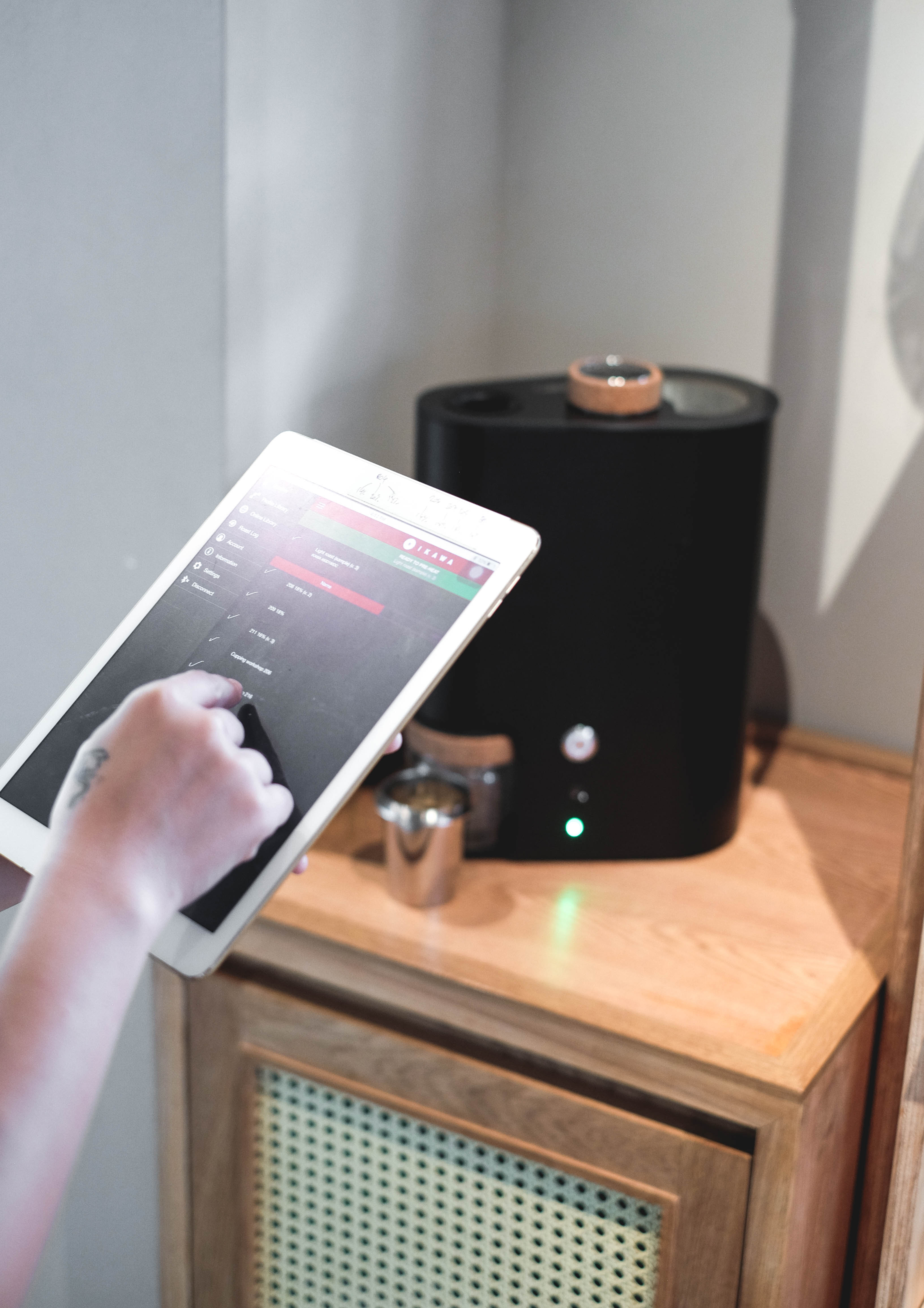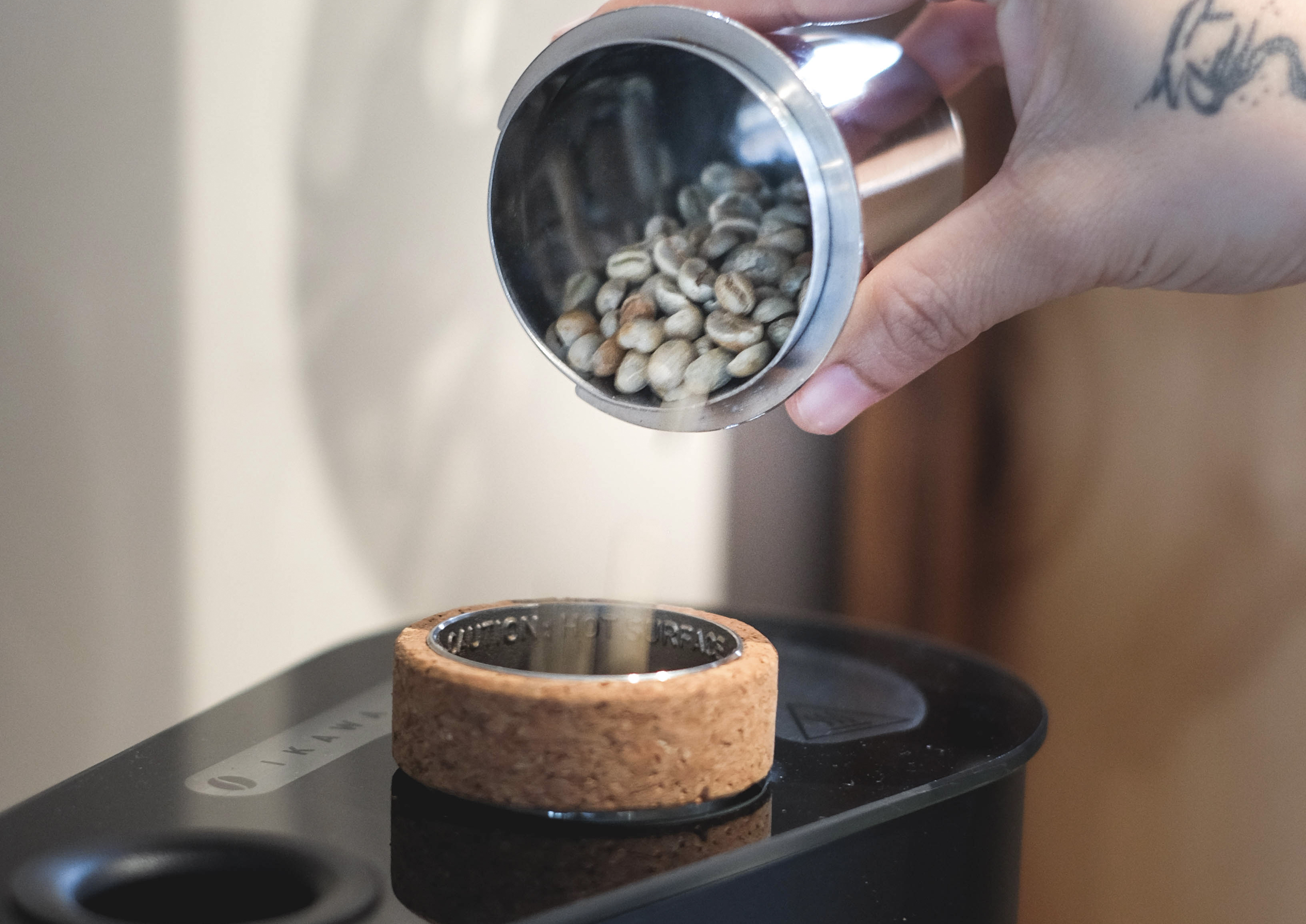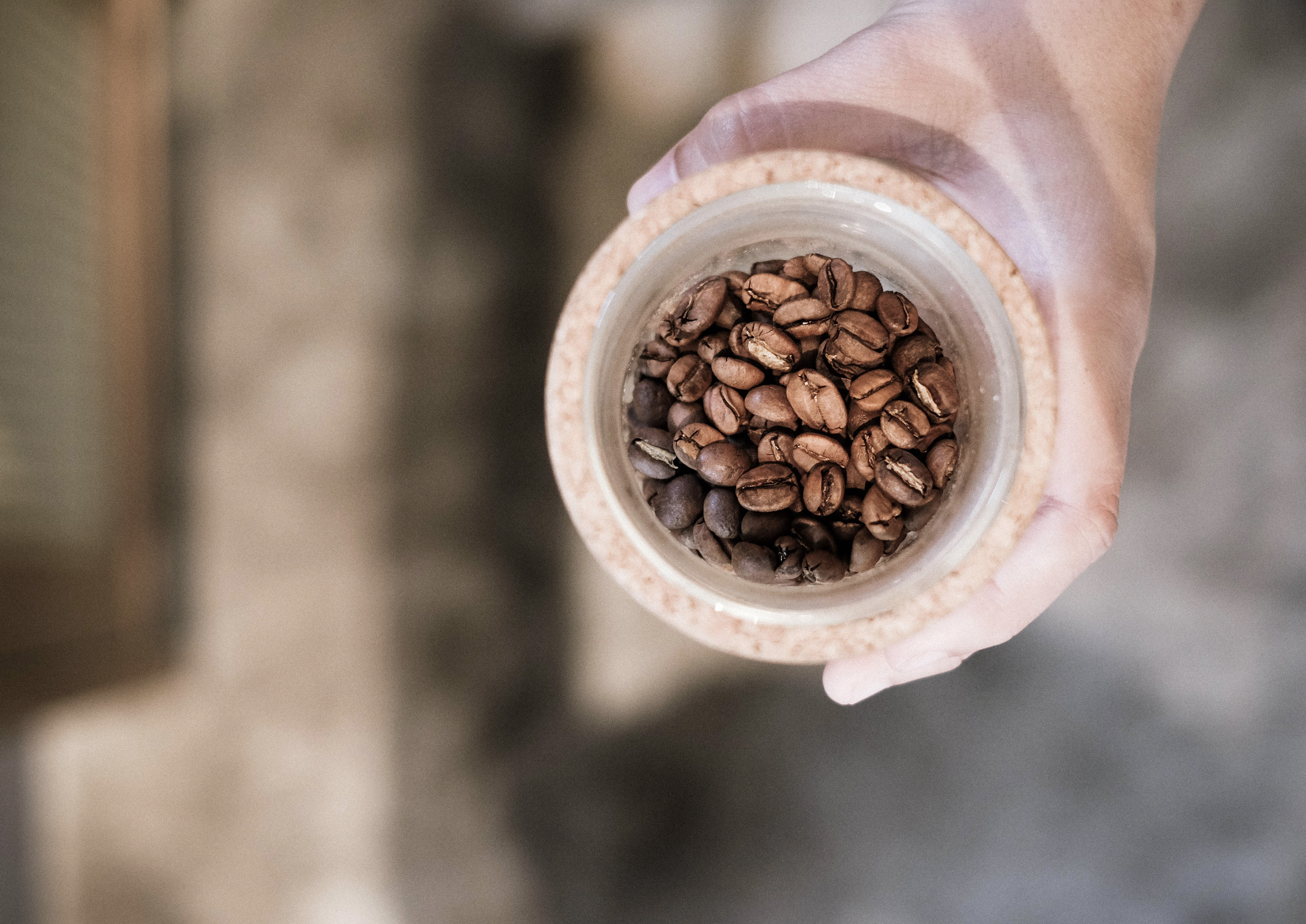 Previous




https://rootsbkk.com/journal/roasting-at-rootsby-picolofolkvento/

Next