Donutt, our barista who won Roots Barista's Choice for May 2018 talks about her winning drink: Juiced Up! cold brew.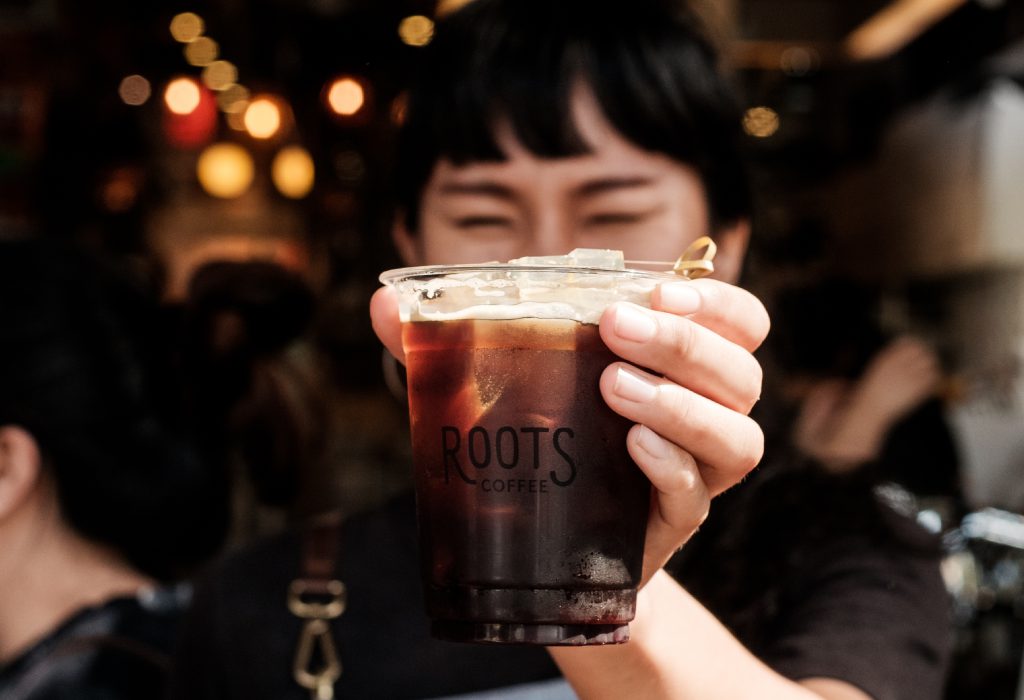 Mr. Roots: Introduce yourself.
Donutt: Hi, I'm Donutt! I've been a barista for 3 years and started working at Roots about 9 months ago. I studied art at university and it's still one of my biggest passions. In everything I do, I try use my creativity and draw my inspiration from various art forms and artists. I was deeply intrigued with latte art and that's how I became a barista!
Mr. Roots: How many Barista's Choice have you competed in?
Donutt: (laughs) I've competed 8 times – before winning this one!
Mr. Roots: Tell us about one of past cold brew creations.
Donutt: I was very happy of the drink I created in the second Barista's Choice I competed in. I called it Vanilla Sky Cold Brew. It was inspired by a special moment that I experienced and couldn't forget – that one magic hour before the sun sets – and I was able to capture it and translate it into coffee.


Mr. Roots: What's the winning formula for Juiced Up! Cold Brew?
Donutt: With my background in art, I like to spend a lot of time playing with this idea of colors. This might sound a little philosophical, but I think color is a part of our everyday life. Colors can mean different things, they can change our mood and reflect our emotions. They are also used in the coffee flavor wheel to represent different tasting notes. I wanted to translate these colors into different notes and flavors; so for blue I used blueberry, for red; pomegranate, yellow; lemon.
You get so many bright and beautiful flavors from all these fruits, it's also refreshing to drink in this heat. I also add a little bit of homemade blueberry syrup to balance out the acidity and make it blend a lot more smoother with the coffee.
Mr. Roots: What's been the most challenging part of creating this drink?
Donutt: I would say, trying to translate a relatively abstract idea of color into a drink and hoping – fingers crossed – that the customers will like the concept and enjoy it in their own way!