05.11.19
4 Behind-the-coffee-bar Stories: Our Baristas' First Time at Café Culture in Singapore
The trip was an excellent opportunity for us to introduce coffee from our Thai farmers to baristas and coffee testers from other countries.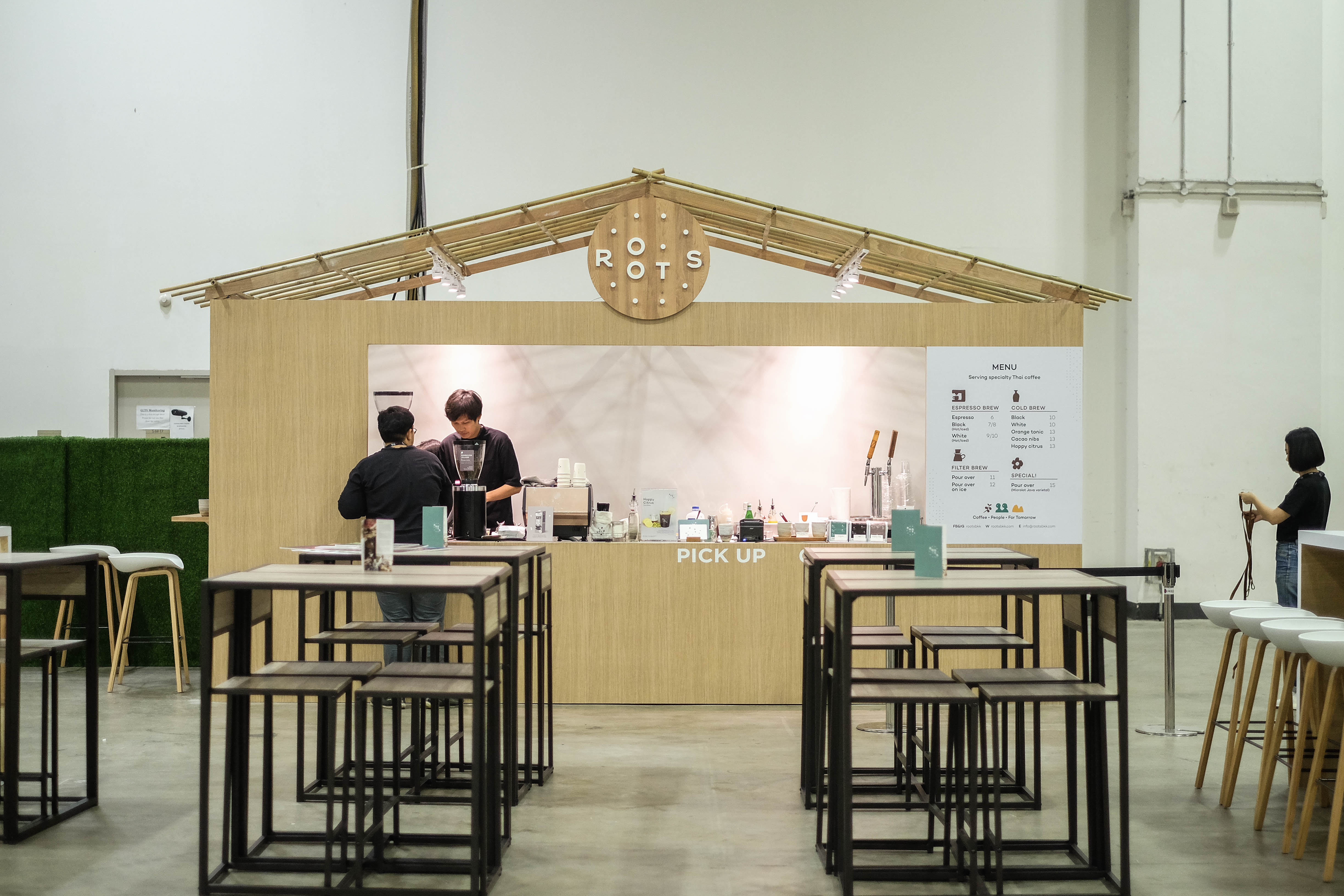 In August, all our baristas traveled to Singapore with Roast, our sister brand, to attend the Café Culture Singapore 2019 event for the first time.
We were extremely excited to be a part of this event because we knew that some of the most famous café s from around the world like The Coffee Collective from Denmark, ST. Ali from Australia and Switch Coffee Tokyo from Japan were going to be there as well. In addition to the famous café s, many dessert places and popular restaurants also joined the event: KOI, Lune Croissanterie, and Auction Room - just to name a few.
The trip was an excellent opportunity for us to introduce coffee from our Thai farmers to baristas and coffee testers from other countries. We had such a fun time getting to know everyone and discovering new experiences at this event, so we'd like to share some of it with you!
HYGIENE FIRST, COFFEE LATER.
Café Culture was just a 3-day event but we had to get there 4 days in advance for hygiene training. To be able to serve food or beverages in Singapore, we all had to be trained in safety and hygiene policies - we even had to pass an assessment in food handling and hygiene. This is a requirement for everyone participating in the event.
We later found out that there was an unfortunate case of food poisoning at a street stall about 10 years ago and since then, training and assessments have been required.
Usually, when we want to see which cafe is clean and well-organized, we tend to look at the coffee bar. Upon learning more about hygiene tests from the training, we realized that the best approach is to actually check the refrigerator for stains and food products that have passed their expiration date. Aside from cleanliness, Singapore is also very strict about sorting its food waste. When we were at our booth of the event, the cleaning ladies would regularly come by to check if we have sorted our waste correctly. If not, she would tell us right away. This commitment to the environment has inspired us to find a better way to sort our coffee chaff.

THE COFFEE EVENT FILLED WITH  UNIQUE CAFES
Our Barista Tae Rodeo noticed that even though each café participating in this event may have had a similar design for their stores, all of them actually presented very unique concepts and ideas. The Coffee Collective, for example, brought their delicious coffee soft serve; ST. Ali brought their renowned barista Shin Fukuyama, who is an expert in latte art. For Roots, we presented our cup-to-farm concept where we allocate part of the profit towards our farmers and processors to help them improve the quality of Thai coffee and better their livelihoods.
EXPECT THE UNEXPECTED
Getting ready for this event was a crucial part of the trip. Although we have participated in many events before, we always like to keep in mind that there may be some surprises that we'd have to deal with. Say we didn't bring enough equipment or didn't consider the water quality before brewing the coffee, all of these things could have a massive effect on the taste of our coffee. It's important to stay on our toes and learn to solve any problems that arise. Panicking won't help!
For the event, our Barista Art was responsible for making the syrup for our Orange Tonic and Hoppy Citrus Cold Brew. The biggest challenge that Art had to deal with was the fact that the main ingredients: oranges and sugar tasted very differently in Singapore than the ones we have in Thailand.
"What we have learned from this event is that we always need to have plan B, plan C and even a plan D," said Art.
A REWARDING MOMENT
The feedback we received from visitors who tasted our coffee at the event were beyond our expectations. Some had never tasted Thai coffee before or even heard about coffee farms in Thailand. When they tried our coffee, they were very impressed. Some people came to see us afterward to find out more about what we do and some shared their own coffee experiences.
Many customers wrote postcards at our booth to show their support for the farmers we work with. We were delighted to see a connection being made between coffee consumers and coffee growers. Each message was so positive and encouraging - we wanted to pass the postcards back to our farmers as soon as we got back to Thailand.
At Café Culture, we were the only ones who served Thai coffee. There was certainly a lot of pressure on us as we really wanted people to see the true potential of our local beans. We love what we do and we made sure to make every single cup with care so that everyone can get the very best taste of Thai coffee. Upon hearing, "You do the best," from one of the customers who visited our store truly made us feel like all the effort was worth it!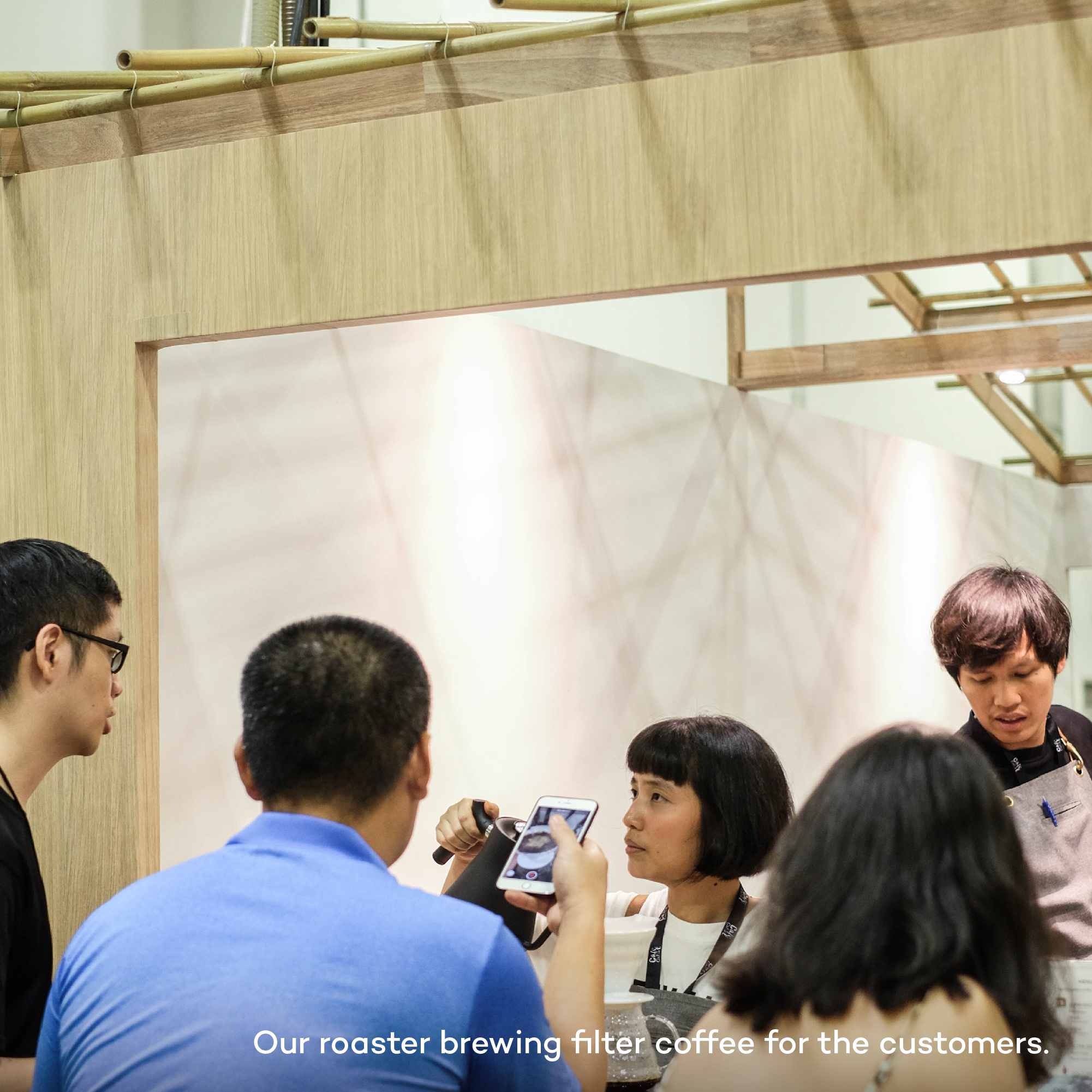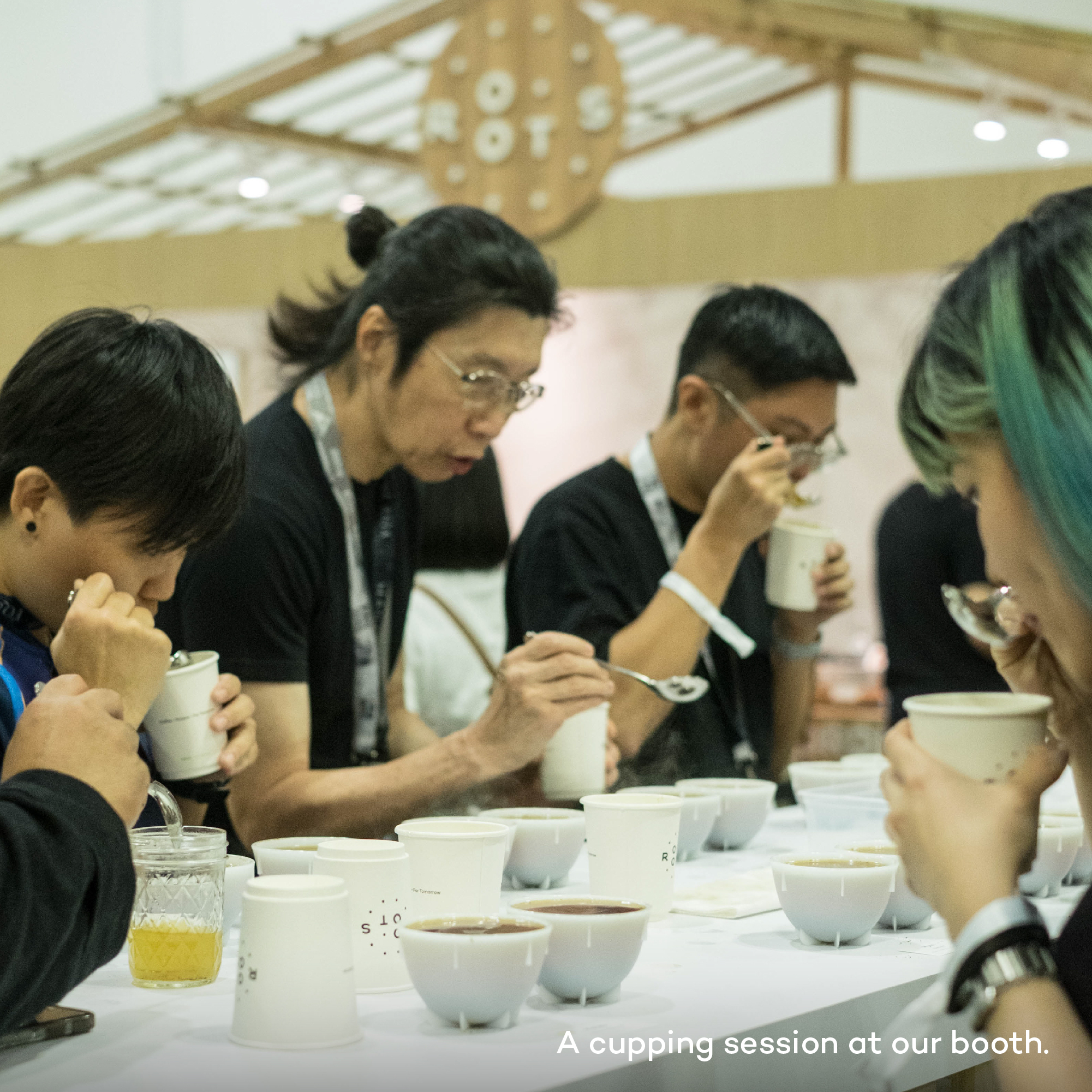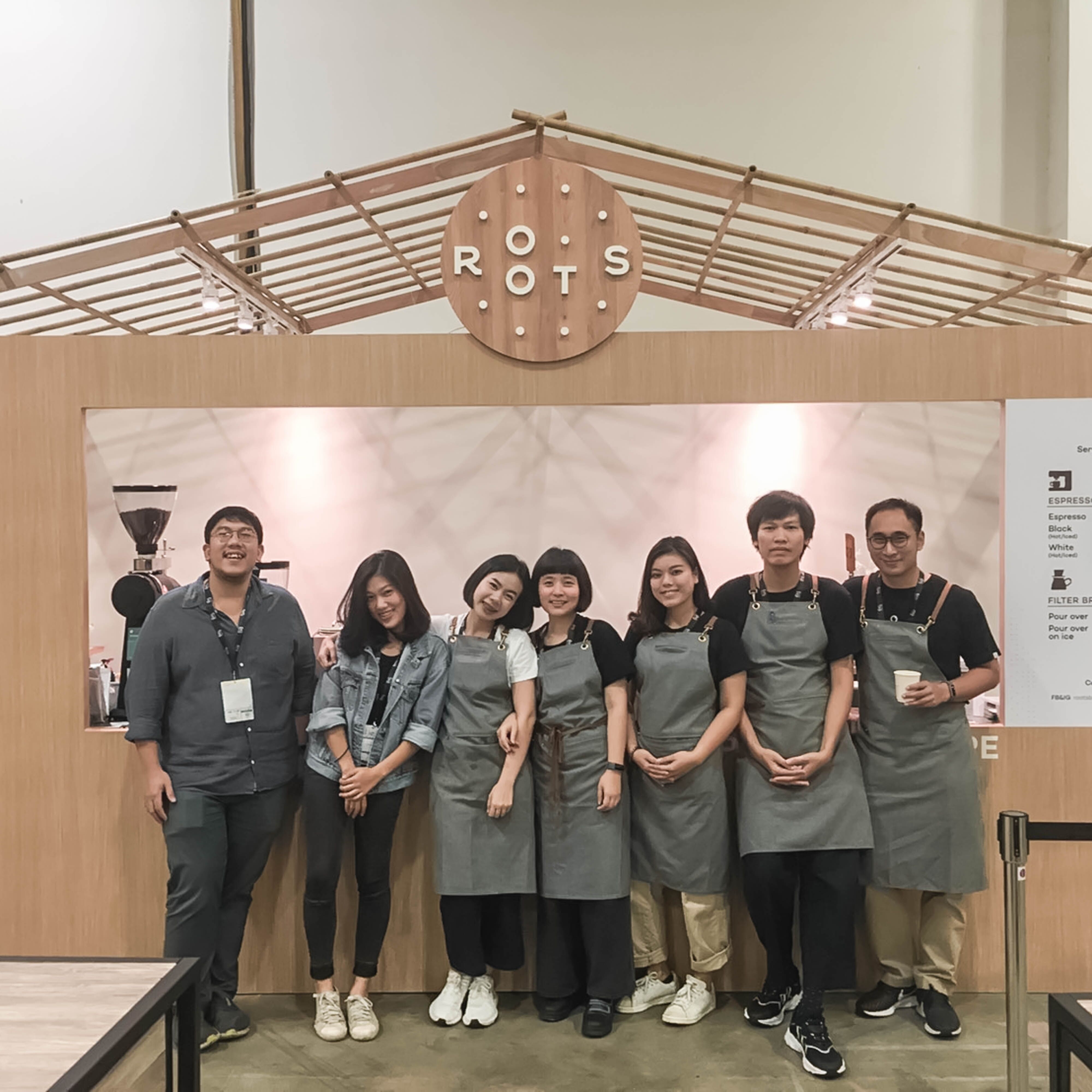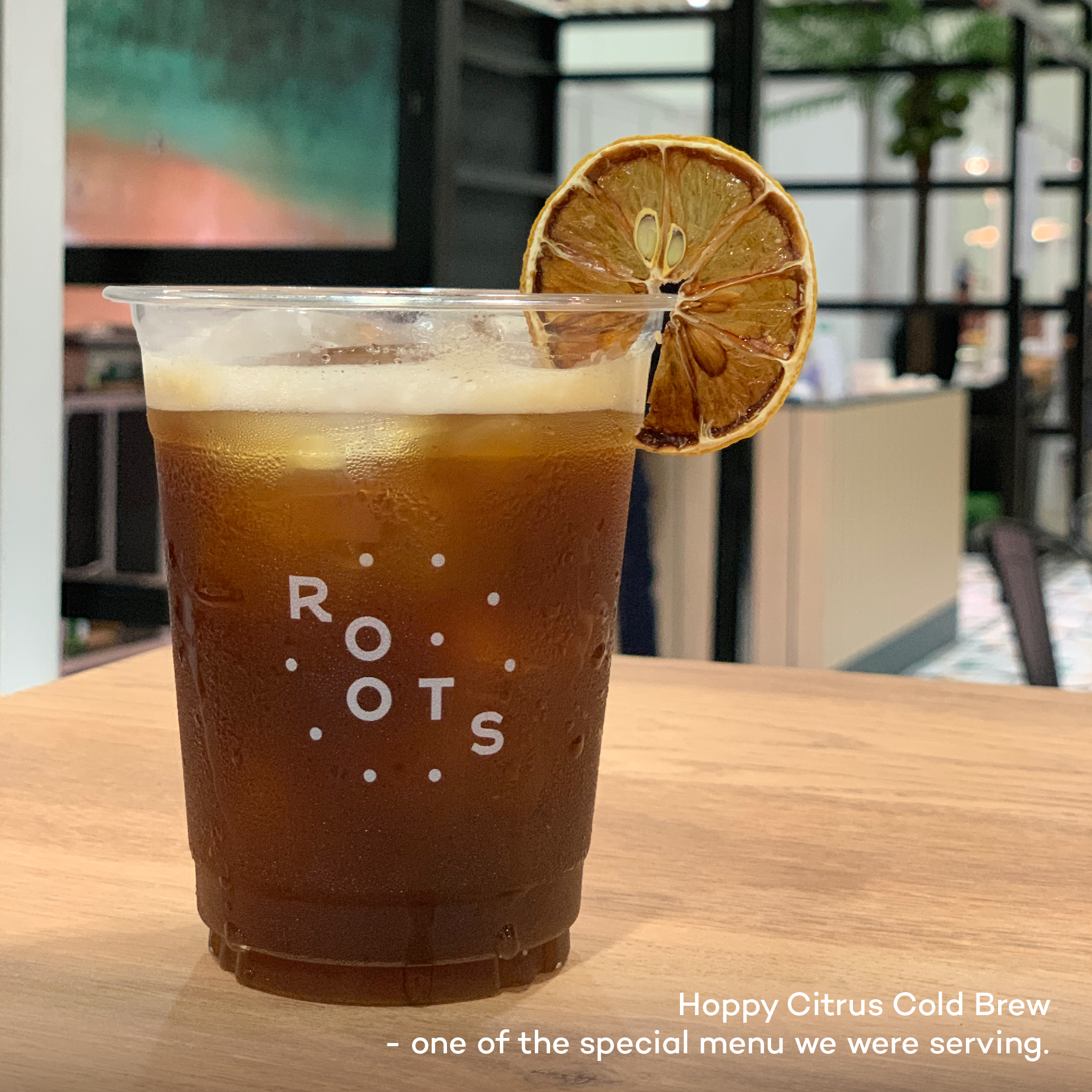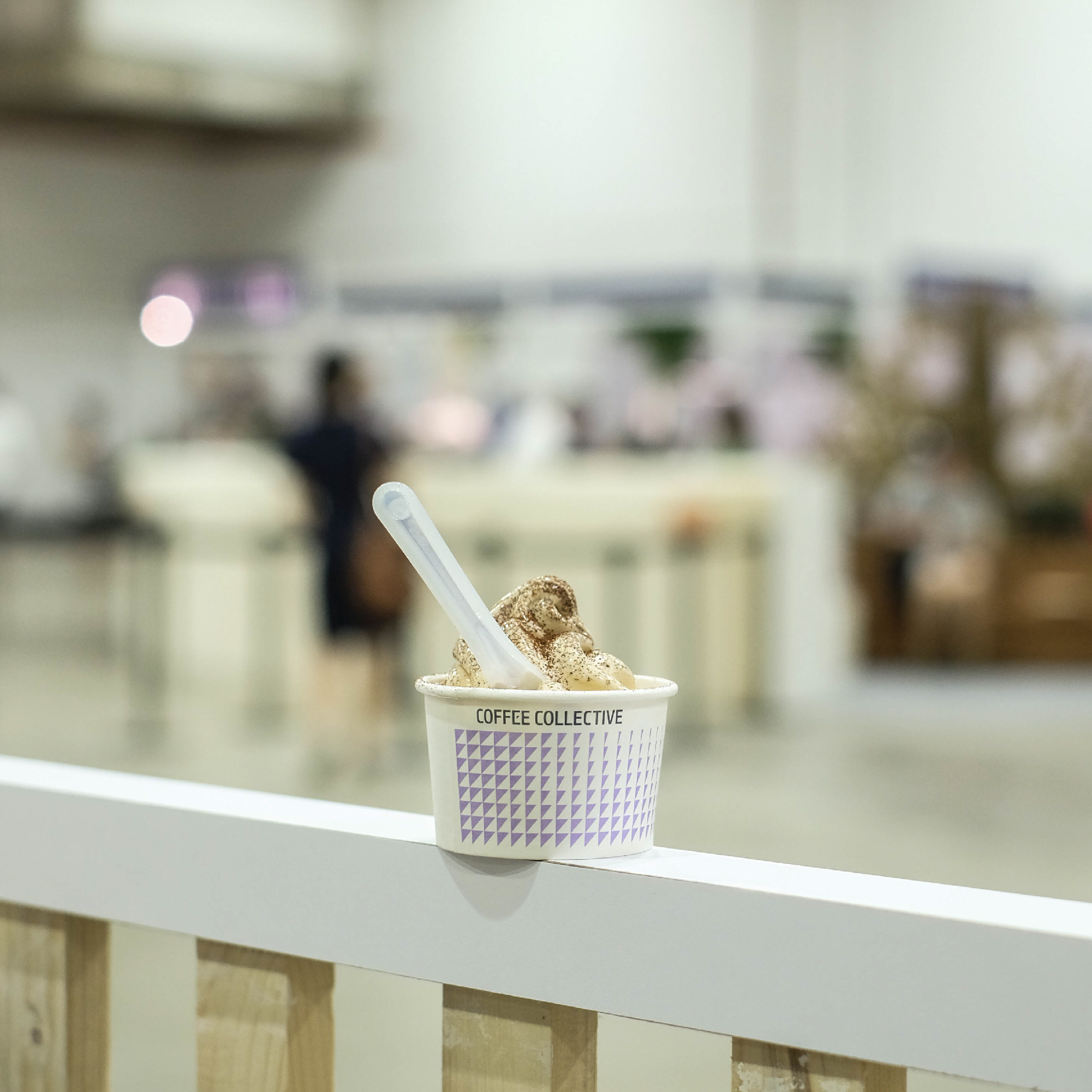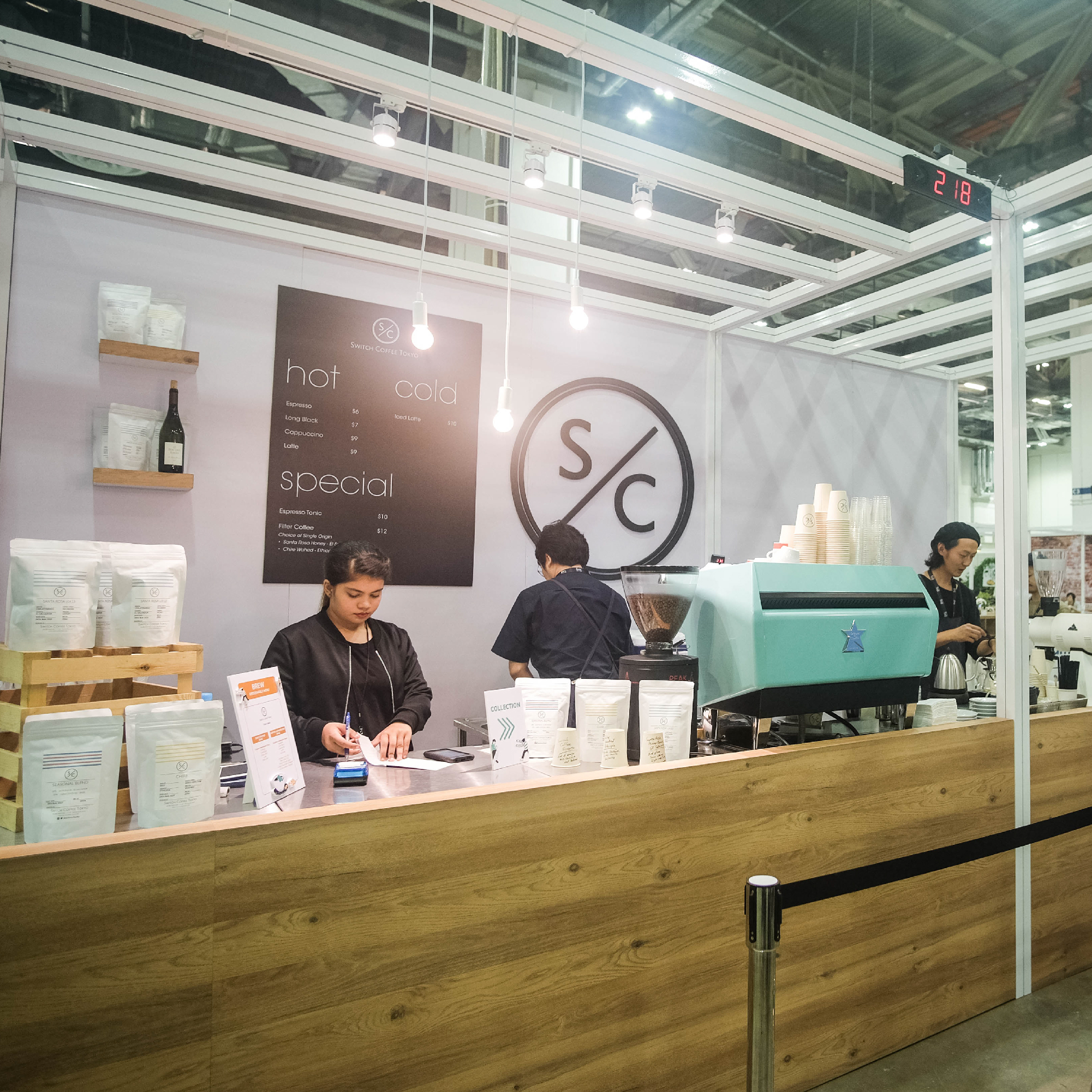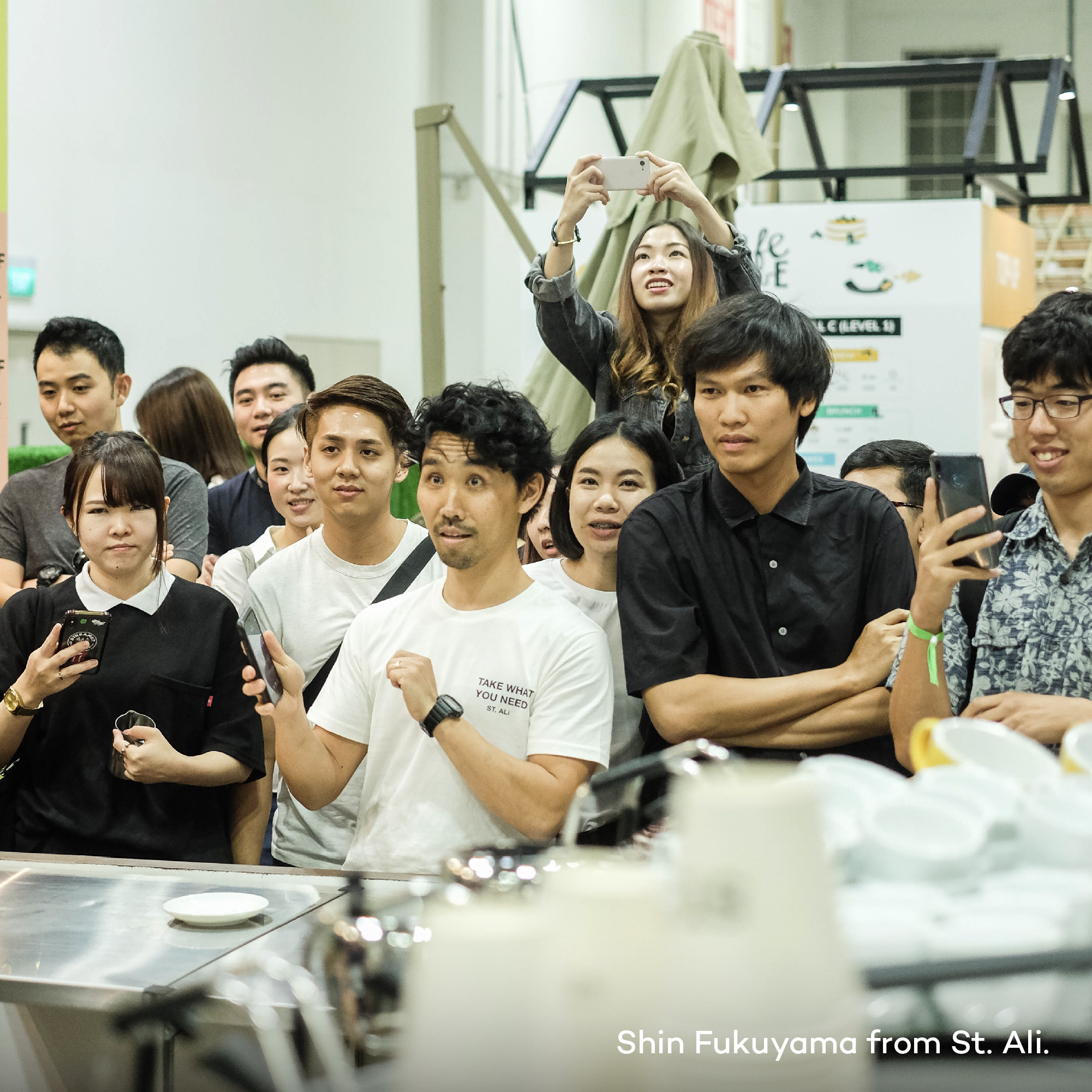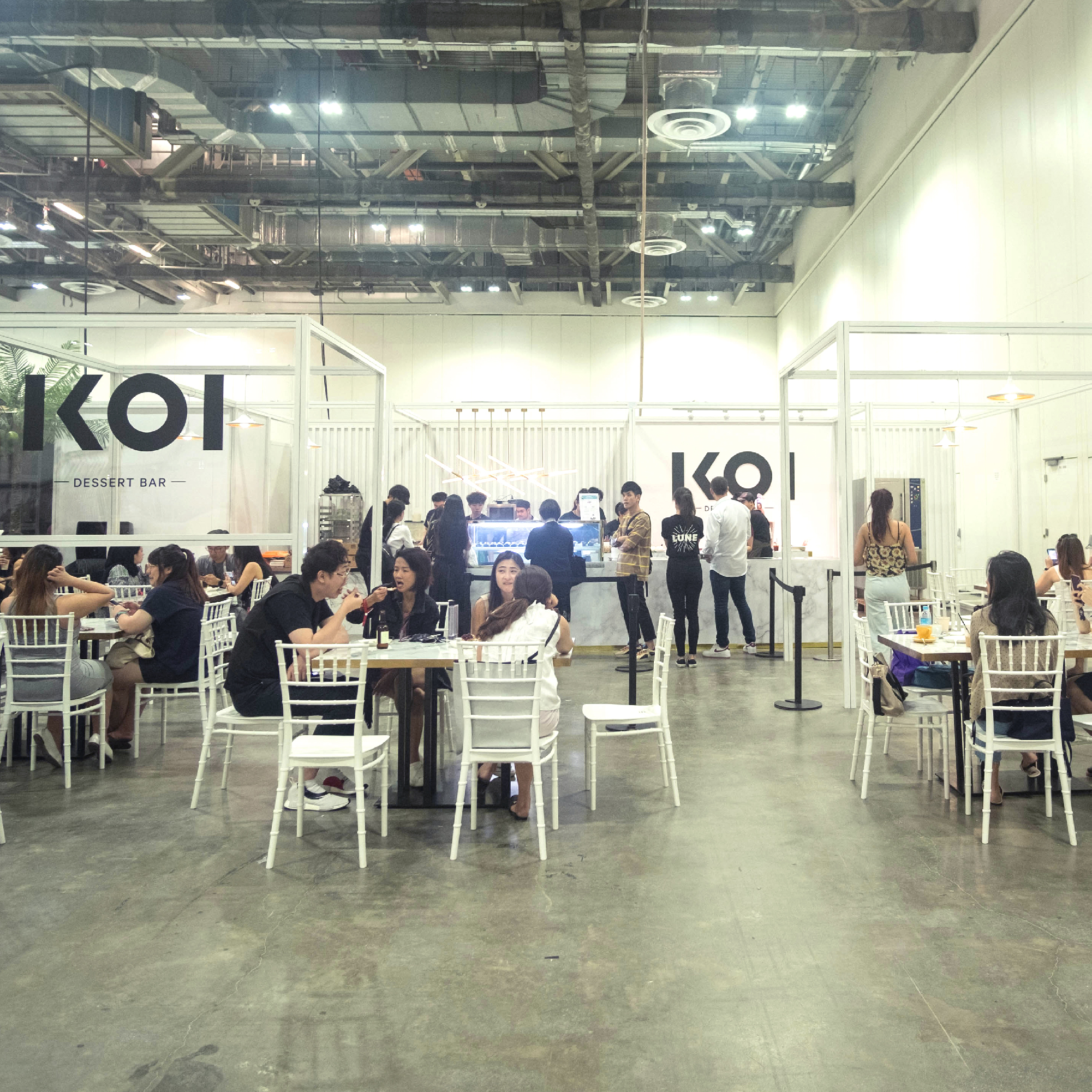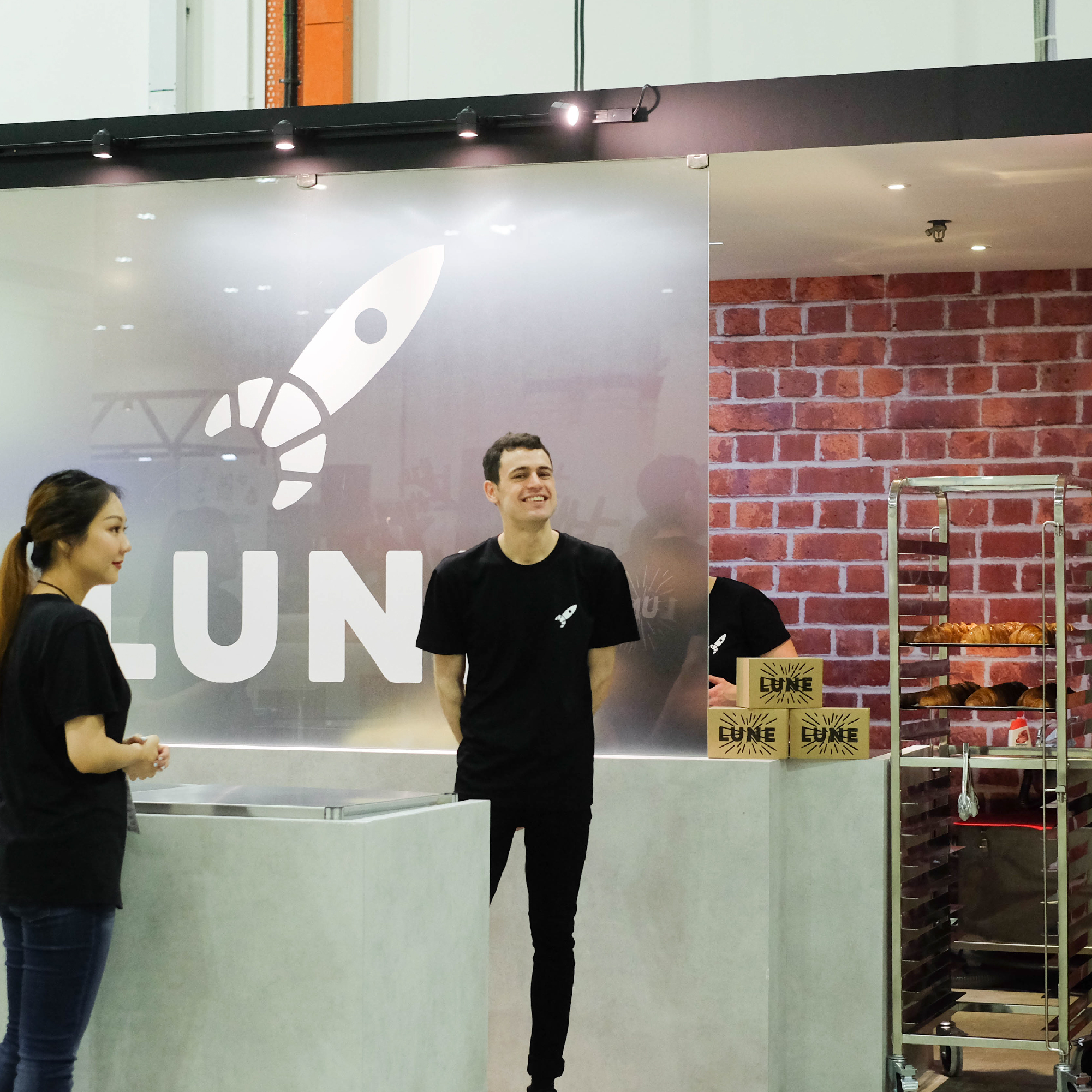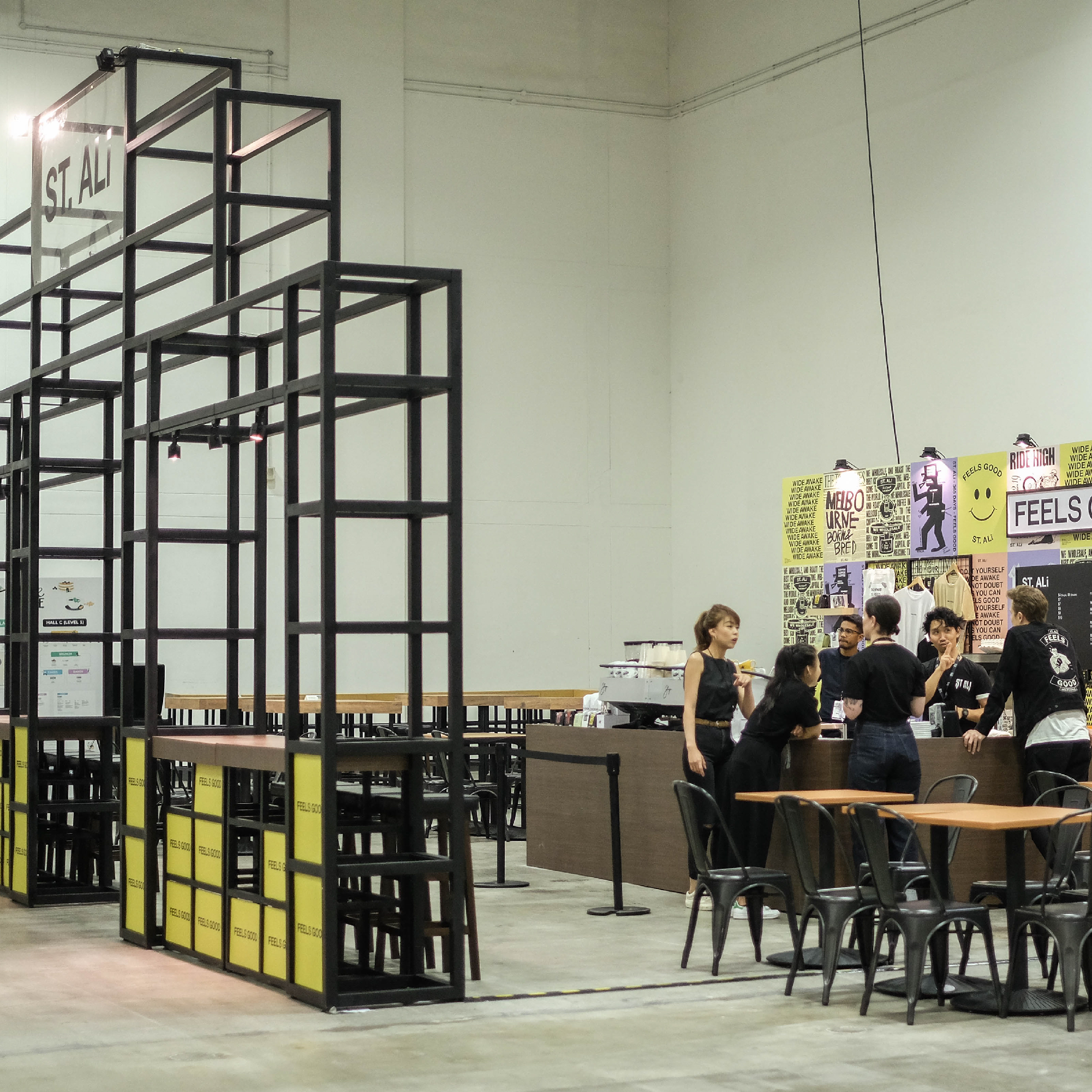 Previous




https://rootsbkk.com/journal/4-behind-the-coffee-bar-stories-our-baristas-first-time-at-cafe-culture-in-singapore/